The Emerald City is renowned for its lush landscapes and vibrant city life, and every Seattle wedding should be a reflection of this unique blend of nature and urban chic. As the Best Seattle Wedding DJs, we pride ourselves on creating a musical experience that complements the breathtaking backdrops and sophisticated venues that Seattle has to offer.
Crafting the Perfect Ambiance with Seattle's Premier Wedding Disc Jockey
A wedding day is a canvas, and music is the paint. Our Seattle Wedding Disc Jockey team understands this art. With precision and grace, we curate playlists that enhance the day's emotional palette, from the delicate prelude of the ceremony to the vibrant finale of the reception.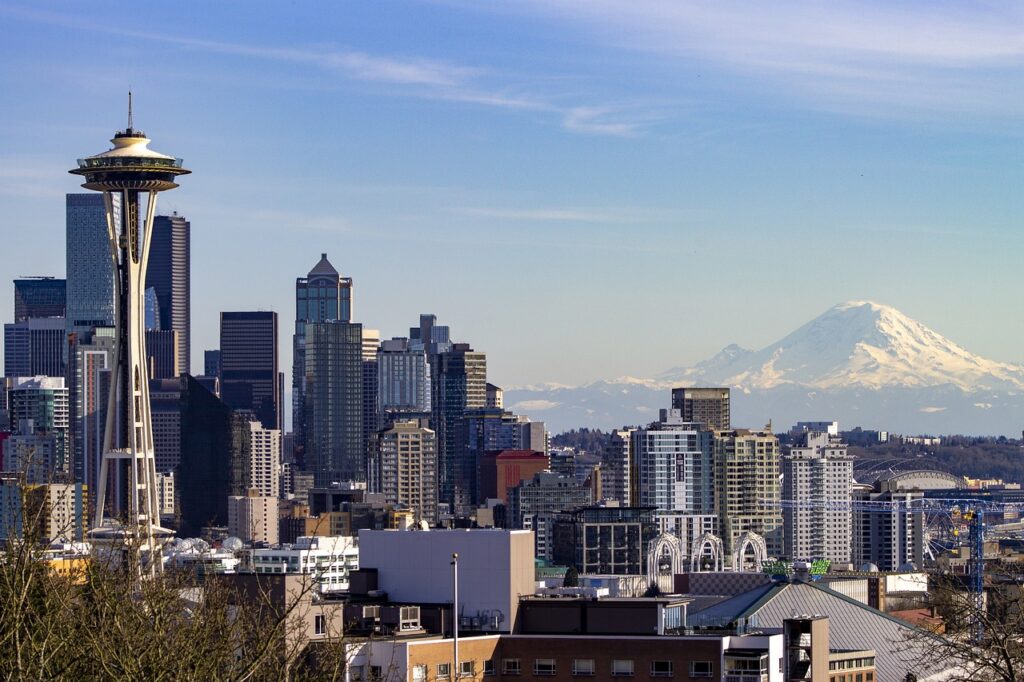 The Best Seattle Wedding DJs: Elevating Your Most Cherished Moments
Our DJs are not just skilled musicians; they are maestros of memories, weaving songs into the very fabric of your celebration. As the Best Seattle Wedding DJs, we ensure that every note resonates with the moments you wish to remember forever.
DJs in Seattle: Versatility Meets Vibrancy
Seattle's spirit is diverse, and so is our music selection. Our DJs in Seattle are adept at reading the room and matching the rhythm to the mood, whether it's a breezy outdoor ceremony or a grand ballroom soiree.
GigRoster™ Professional Entertainment Makes Hiring a Professional Entertainment Easy!
Navigating the world of event entertainment can be daunting, but with GigRoster™ Professional Entertainment, the journey becomes effortless. GigRoster™ stands as Charles Orlik Entertainment's trusted partner in curating the perfect musical experience for your event. With their extensive network of seasoned Entertainers and a keen understanding of diverse event needs, they simplify the hiring process. Whether you're hosting a corporate gala, a private party, or a grand wedding, GigRoster™ ensures that the soundtrack to your event resonates with every guest. Trust in their expertise, and let GigRoster™ transform your event into a memorable musical extravaganza. Contact your GigRoster™ Talent Coordinator Today!:


Seattle DJ Corporate Events: The Pulse of Professionalism and Pleasure
Corporate events demand a delicate balance, and our Seattle DJ Corporate Events services are the fulcrum. We deliver an experience that merges professional ambiance with the pleasure of good music, ensuring that your event achieves its purpose with added enjoyment.
Your Event, Our Passion: A Promise from Seattle's Finest DJs
Choosing us means selecting a partner who values your event's success as much as you do. We bring passion, expertise, and a relentless commitment to excellence in every performance.
Check Availability & Get Quotes from Multiple DJs!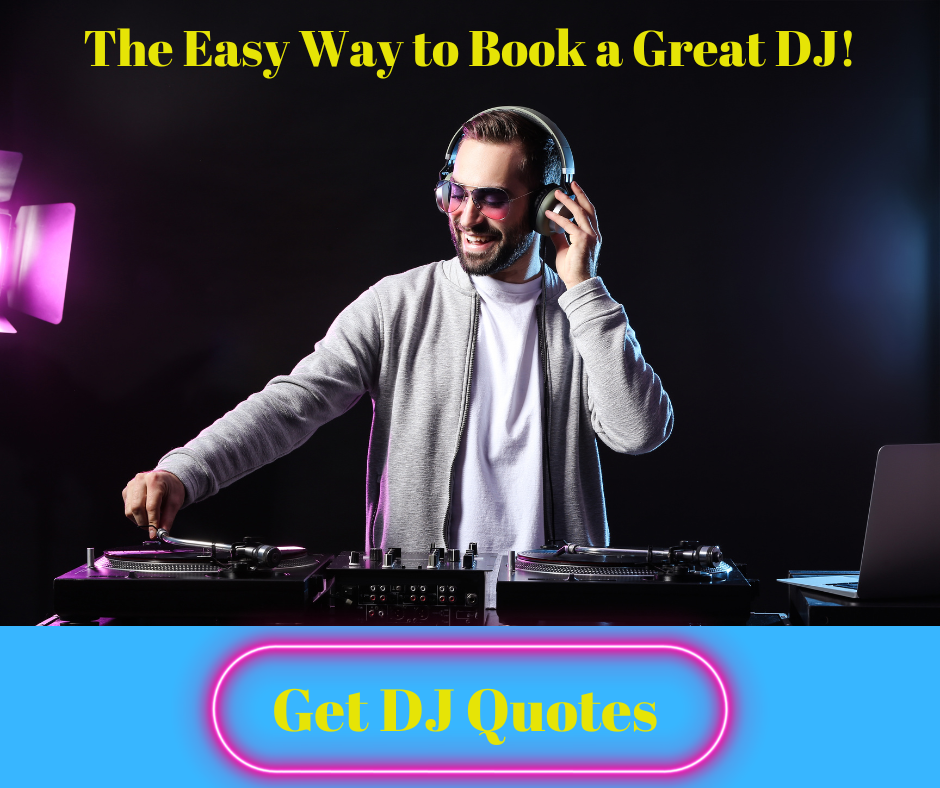 A Symphony of Services Tailored Just for You
In the search for a DJ service that understands the rhythm of Seattle and the intricacies of your event, look no further. We are dedicated to orchestrating the perfect atmosphere for your wedding or corporate event, ensuring that it stands out as an exemplary celebration of sound and sentiment.
We Make Booking Professional Entertainment Easy!
1. Click on banner below and submit the form
2. We will contact you by email or phone and wait for your confirmation
3. We will check availability and get quotes for multiple options
4. We will send a concise email with options and quotes
5. We take care of all contracts and make reserving the act easy!

Learn more about GigRoster™ Professional Entertainment
---